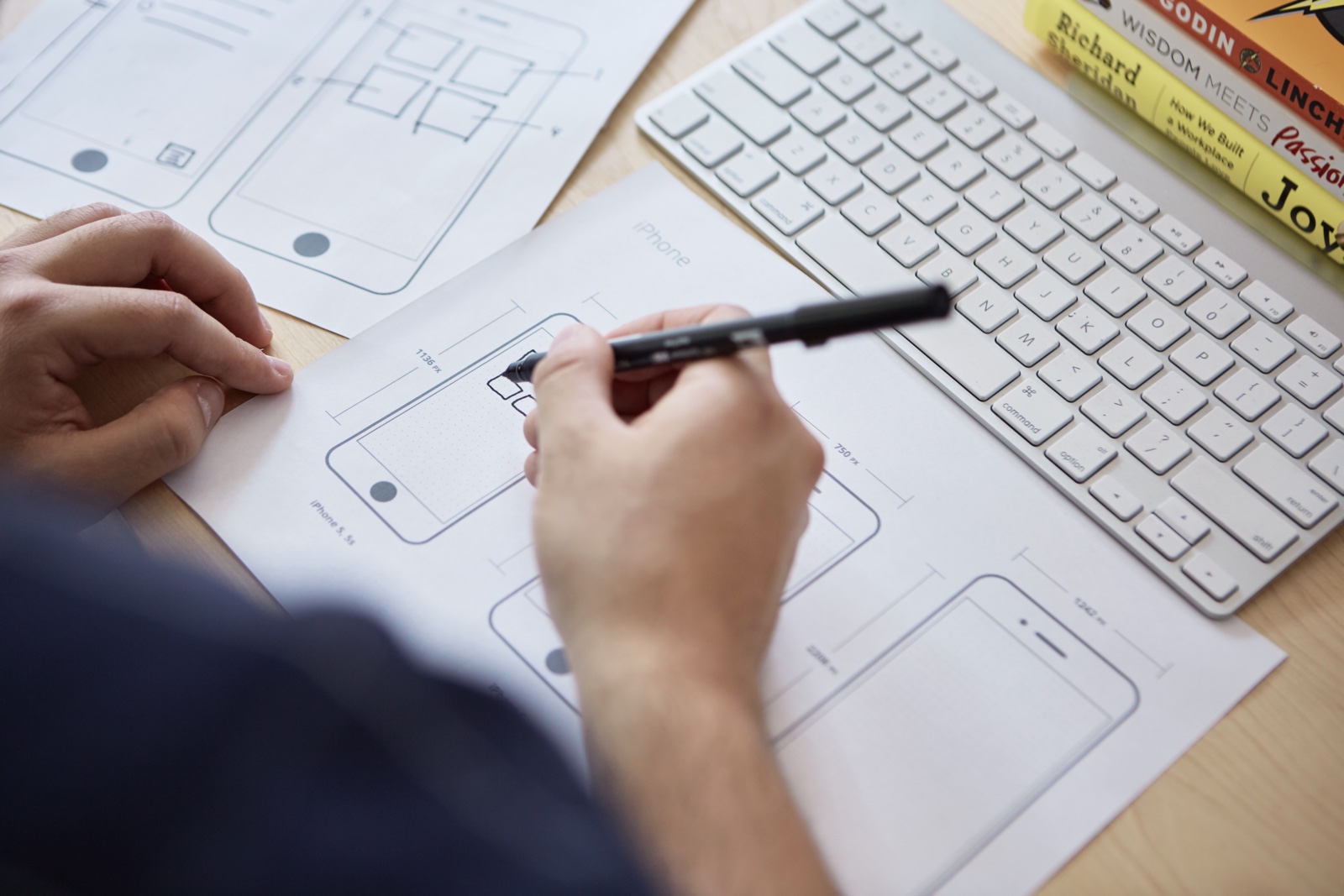 We Build Mobile Apps
We, at Apps Station focus on building amazing custom mobile applications. Our agency is backed with years of experience in developing remarkable mobile applications.
📱 Developed 70+ Application
We are proud to have years of experience in building quality mobile applications
⭐️ 4-5 Star Ratings
Our work is loved by the end users as evidenced by Appstore rating.
📲 1M+ Accumulated downloads
Our apps have been downloaded and loved by users all across the world
Our Services
We can provide you complete mobile application solutions - idea from ground upto finished product.
UI/UX Design
We design beautiful and user friendly interface that will strengthen your brand identity and make your users will fall in love with your brand all over again.
App Development
As a second step, we'll build the beautiful mobile app for your business that is feature rich, blazingly fast, bug free and rock solid.
App Maintenance
After launching your app into the app stores, we'll maintain the app to proactively keep the app healthy in light of changes to the OS/APIs, etc.
Our Methodology
Our process is comprehensive but streamlined which focuses on the essential mobile app project activities.
1.
Understanding
It includes understanding your needs, planning the project, getting the resources and other information.

2.
Design
It includes understanding brand identity, designing UI/Mockups/Icons and building splash Screen.

3.
Develop
It includes coding and configuring the apps and backend based on the agreed design specifications.

4.
Test
It includes the rigorous testing to ensure that the app performs as expected. Including QA, device testing etc.
5.
Launch
It includes compiling the app, bundling with distribution certificates, and app store submission.
6.
Maintain
We maintain the app to keep it healthy in environment where operating systems and API changes continuously.
Testimonials
Our apps are loved and rated 4-5 star, on average, by thousands of users.
"This is a great app to walk or exercise too. Keeps you on your toes, because you never know what you will hear next!"

#OTR

Lordswain readr

"I have several OTR apps and this one has the most shows"

#OTR

Lordswain readr

"Excellent app...it s my fav app for the last couple of months"

#NYTravelGuide

"Great app to discover amazing places on Instagram . I use it to find and download amazing time lapse videos . Thanks"

#Discover360

"Love the old shows. That's what we enjoyed before TV took away your imagination. This is a super app"

#OTRApp

"I have hundreds of hours listening to many different old radio programs from this app and have enjoyed them immensely!"

#OTRApp